Viewing: irish wedding entertainment violinist - View all posts
A huge thank you to everyone who booked me for their wedding in 2017.
It was an amazing year and it was such a pleasure to play at so many beautiful weddings!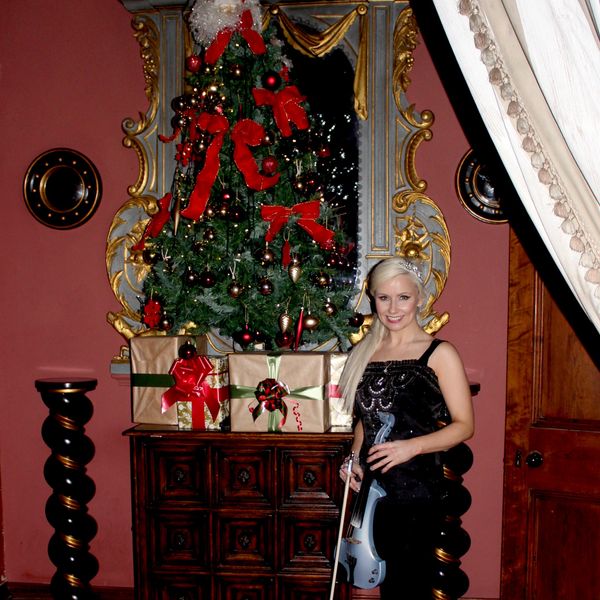 In December is was lovely to be back playing at Castlie Leslie, Co. Monaghan, Virginia Park Lodge in Cavan, The Slieve Russell Hotel (Cavan) and The Killyhevlin Hotel, Enniskillen, Co. Fermanagh.
Hostel World.com's staff Christmas Party was held at Kilruddery House in County Wicklow. What a fun night it was playing at their drinks reception and during their evening meal. The festive atmosphere was amazing in their 19th century barn conversion.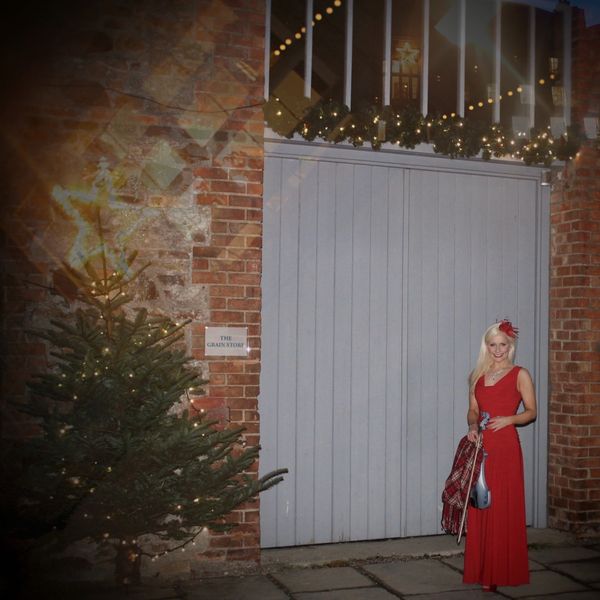 To play again at Queen's University, Belfast in December at an event was such a pleasure.
It was lovely to be invited to play at The Golf Captain's Dinner (Michael Connolly) at Headfort Golf Club in Kells, County Meath. See Michael's feedback from the evening here.
On Christmas Day I had the pleasure of playing in The River Room Restaurant at Galgorm Resort and Spa.  Thank you to Starling ents for this booking.
During November it was great fun playing at Athlone shopping centre and The Whitewater Shopping centre. Thank you to Profile Events for these bookings. http://www.profileevents.ie/
Keep an eye out on Blanchardstown centre's facebook page for more details about their up and coming event in Februrary which I am performing at. https://www.facebook.com/blanchardstowncentre/
Thank you to everyone who invited me to play at their event in 2017.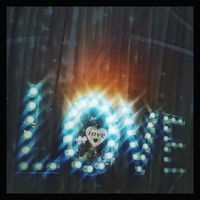 There are only a few Friday and Saturday dates left for weddings in 2018. ?? ? The evening reception electric violin entertainment (music for during the wedding meal) was a very popular in 2017. Please email eimearviolin@hotmail.com for availability for the meal/reception music for 2017. I will get back to you as soon as possible.
The main areas that I cover for bookings are Northern Ireland, Dundalk, Drogheda, Dublin, Cavan and Meath. (Up to 2 hours from my base).
To see facebook posts, video clips and photos from last year's weddings please go to Eimear Bradley Music.
?
Jenna & Darragh's wedding evening reception at Mullingar Park Hotel. Photography by Hu O'Reilly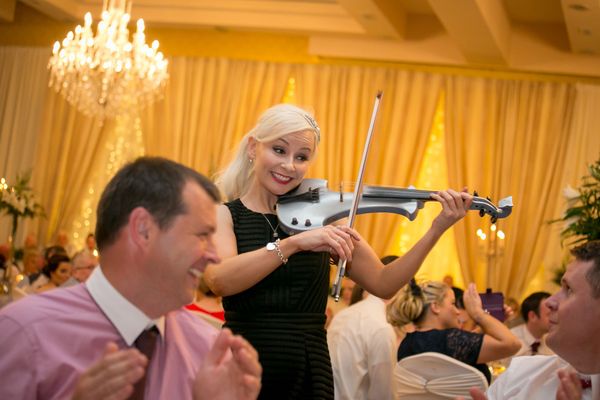 It was such a pleasure to play on their special day.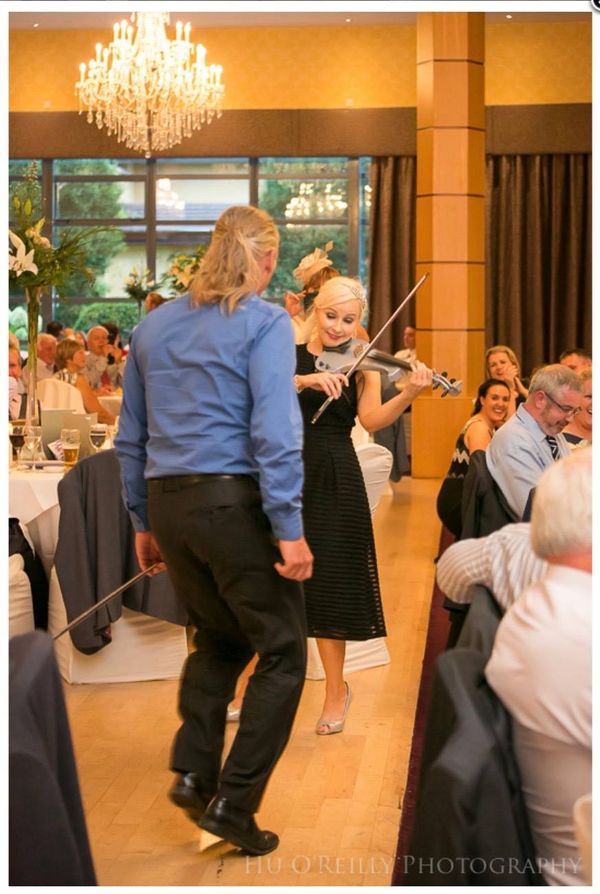 There was so much fab dancing from guests during the evening receptions last year.
?
Photography by Dylan McBurney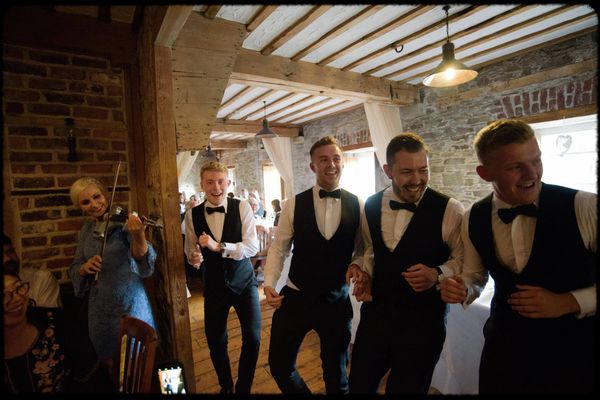 ❤️
Kirsty & Josh's wedding reception at Bullyduggan Mill, Downpatrick.
Kirsty chose church ceremony and evening reception music for her wedding day. ?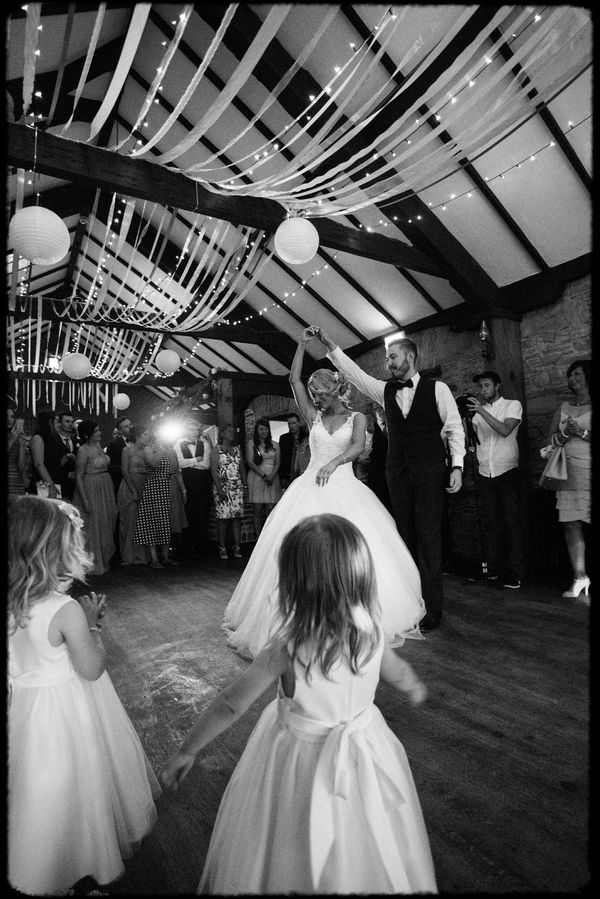 ❤️
---
Instagram is pretty new to me.
I will be updating my page regularly in 2018.
Give it a wee follow to keep up with wedding photos, video clips & stories from events & weddings that I'll be playing at in 2018. ?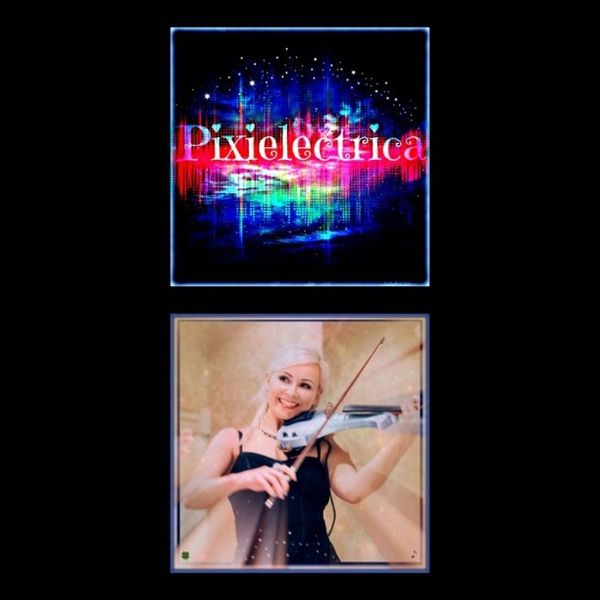 Why the name 'Pixielectrica' ?
I played in many bands throughout my career and I was called 'The Pixie' in one band.
The second half, 'electrica', is simply due to playing the electric violin ☺️.
 Click here for Eimear's instagram page
Thank you all for reading and have a fantastic 2018!